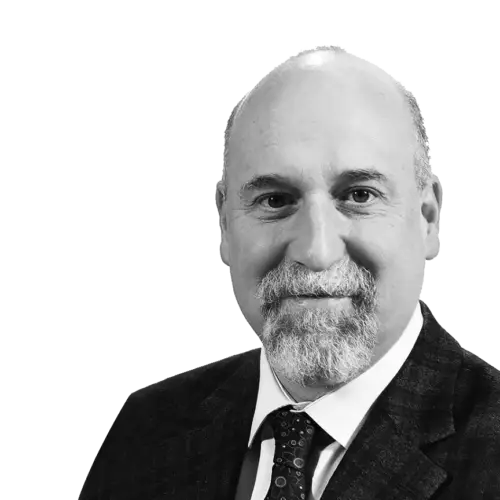 Brad Gilewich
President, DAK Capital
Brad is President of DAK Capital and a Director of Katz Group Real Estate. As President of DAK Capital, Brad is responsible for overseeing the Katz family's investment holdings. He has played an integral role in the development and execution of ICE District since the project's inception. Brad is a Certified Professional Accountant and spent 16 years with PwC LLP, including five years as a partner, prior to joining Katz Group in 2011.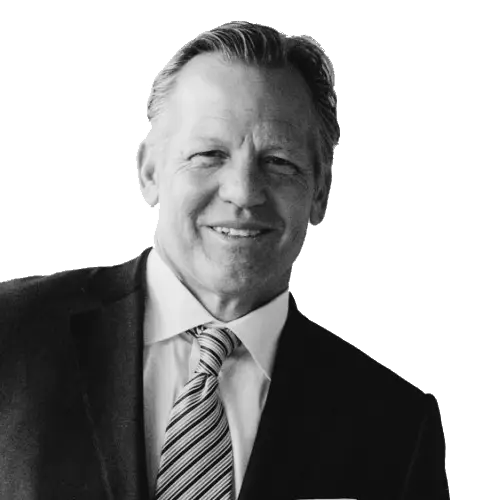 Kevin L. Lorenz
Chief Investment Officer, DAK Capital
Kevin is an accomplished executive who has been Chief Investment Officer of DAK Capital since 2015. With more than 25 years of experience guiding and implementing investment strategy across public and private companies, Kevin oversees the design, implementation and monitoring of the overall investment strategy for the firm's public and private investments. Prior to joining DAK Capital, Kevin held progressively senior positions with Credit Suisse, UBS and Merrill Lynch. He holds a J.D. from George Mason University Antonin Scalia Law School, an M.B.A. from Benedictine University and a B.S. in economics from Illinois State University.