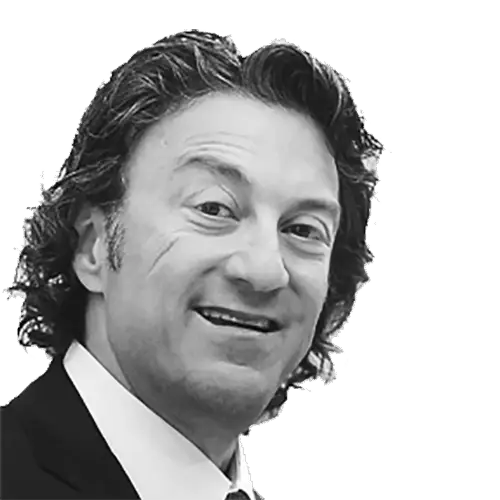 Daryl Katz
Founder and Chairman, Katz Group
Daryl Katz is one of Canada's most successful entrepreneurs and business leaders. A lawyer by training, Daryl built what would become Canada's second largest integrated pharmacy business from scratch. Contemporaneously, he built one of Canada's largest privately-owned real estate development and ownership companies. During that time, Daryl Katz acquired the Edmonton Oilers and forged a visionary agreement with the City of Edmonton for the development and operation of the award-winning Rogers Place sports and entertainment venue. By design, Rogers Place would become the catalyst for realizing Daryl's vision for ICE District, one of the world's most successful sports and entertainment-based mixed-use real estate developments. In addition to retail pharmacy and real estate, Daryl built market-leading platforms in biotechnology, hospitality and retail cannabis. Daryl Katz was appointed by the Province of Alberta to serve as a director on the inaugural Board of Alberta Investment Management Co (AIMCO) from 2007 to 2013. He was born and raised in Edmonton and has two adult children with his wife Renée Gouin.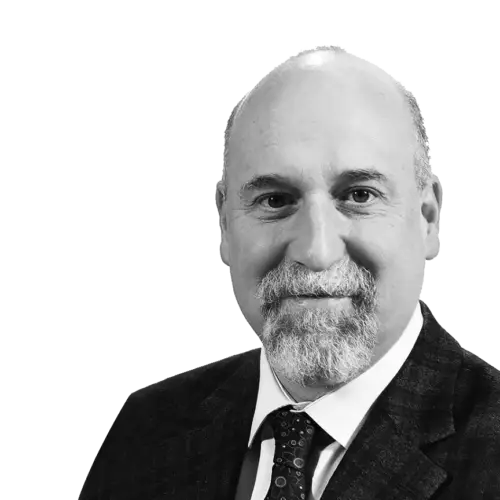 Brad Gilewich
President, Katz Group
Brad is President, Katz Group, reporting to Founder and Chairman, Daryl Katz. Brad is responsible for oversight of the Katz Group business investment portfolio and works closely with the executive leadership teams in OEG Inc. and KGRE. Brad has played an integral role in the development and execution of ICE District since the project's inception. Before joining Katz Group in 2011, Brad spent 16 years with PwC LLP, including 5 years as a partner.